Harry Potter and the Cursed Child
Adam is the Australian Magic and Illusion Associate.
www.harrypottertheplay.com/au/

SLIDE
SLIDE is Adam's home venue ongoing since 2006, Slide is the home of iconic Australian Variety Night EL CIRCO.
www.slide.com.au

MUSEUM OF CONTEMPORARY ART (MCA)
Preferred supplier and entertainer for MCA events.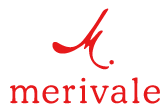 MERIVALE GROUP
Preferred supplier for the Merrivale group and associated venue's.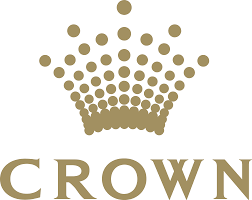 CROWN CASINO
Preferred high end VIP – Magician

Making magic moments for brands like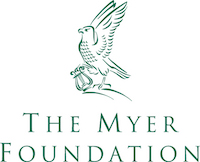 MYER FAMILY & FOUNDATION
Thank you for your performance on the weekend. The entire night was great, but the audience really, really enjoyed your work. You were wonderful to deal with, thoroughly professional and very skilful and entertaining…. I look forward to crossing paths with you again in the future.

Neal Harvey
Sidney Myer Fund & Foundation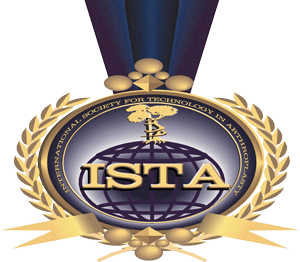 WORLD CONGRESS ON ARTHROPLASTY – Hoax Lecture presentation
Well done Adam.  You did a great job.  We had 550 international medical, scientific and engineering delegates at the world congress.  The hoax scientific presentation that morphed into a magic act was a great tension breaker and had every-one talking for the next 3 days.  A real professional job

A/Prof William L. Walter
Chairman, Department of Orthopaedic Surgery, Mater Hospital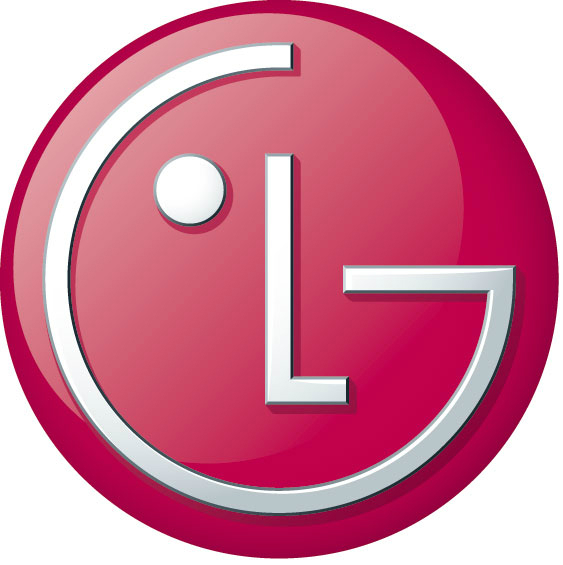 LG ROADSHOW PRODUCT LAUNCH TOUR
Adam's illusionist act was the perfect feature to our road show of events. Guests were entertained, and engaged. His incorporation of the product we were showcasing was well thought out and effective. Thank you so much!

Alexandra Baird
Snr Project Manager BORNCURIOUS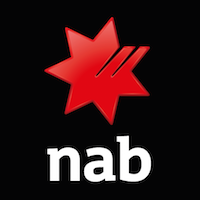 NAB ANNUAL NIGHT OF NIGHTS GALA.
You held over 550 people at our annual NAB gala in Melbourne absolutely spellbound, still to this day staff are talking about that magic kettle. Can't wait to book you for another NAB nights of nights extravaganza.

Kate Hardingham
NAB BANK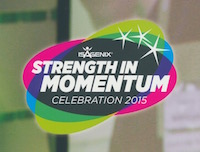 ISAGENIX AUSTRALIAN CONFERENCE – STRENGTH IN MOMENTUM – BRISBANE EXHIBITION CENTER
I overheard the Isagenix owner bragging about how incredible the reveal was ! every one we've talked to over the past 4 days are saying how amazing the show and reveal were. Thank you for being a part of this huge event.

Cathie Shooter
Corporate Theatre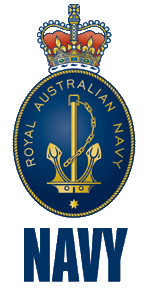 ROYAL AUSTRALIAN NAVY – CAPTAINS ANNUAL GALA
Many thanks for providing a very entertaining performance.
All I have heard is positive feedback regarding your show. It combined close up presentations, whilst the audience waited for the main course and a very entertaining stage act before dessert. You captured the mood of the night very well and your research meant that you were in tune with the audience. Your a true gentleman and getting the Chief of Navy on stage was excellent, A great entertainer – Fly Navy.

Stuart 'Buster' Bailey
S.P. BAILY LCDR, RAN NAVY