PRODUCT LAUNCH ENTERTAINMENT - VIP REVEALS - PRODUCT REVEAL - THEMED SHOWS - SPECIAL EVENT FX

Adam can be your product launch entertainment by seamlessly engineering your product, VIP, brand or message into an exciting, dynamic and engaging product launch performance using live magic and special fx. Performances can happen both on stage and in close up situations for smaller cocktail style events.
Want to reveal your CEO in an exciting wall of fire ?
Want your product to fly around the stage ?
Your product revealed and or to magically appear on stage.
Themed performances showcasing your product interactively on stage.
Adam and his team have worked with huge brands like Philips, Coca Cola, Kimberly Clark, Haylard, LG electronics & Isagenix we look forward to working with you and your brief to deliver truly memorable product launch entertainment.

Clients Recommend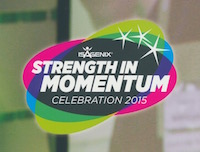 ISAGENIX AUSTRALIAN CONFERENCE – STRENGTH IN MOMENTUM – BRISBANE EXHIBITION CENTER I overheard the Isagenix owner bragging about how incredible the reveal was ! every one we've talked to over the past 4 days are saying how amazing the show and reveal were. Thank you for being a part of this huge event.
Cathie Shooter
Corporate Theatre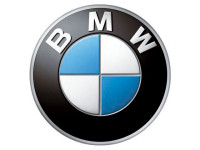 BMW X5 CUSTOM REVEAL – AUSTRALIAN LAUNCH We were the first to launch the BMW X5 in Australia and did it in absolute style! thanks to Adam Mada.  We had very high profile guests in attendance including Madame Speaker of The House Bronwyn Bishop and we really wanted to impress them.  It was such a pleasure to work with Adam on such an exciting project.
COL CRAWFORD
COL CRAWFORD MOTORS & BMW
GLOBAL LAUNCH – ANTUMBRA PANEL "Any sufficiently advanced technology is indistinguishable from magic" was the brief for our global release of 'ANTUMBRA' Adam created a custom performance for our delegates bang on.  Unbelievable he made our lighting device appear and float, the performance was perfectly themed and on brand, even touching on some of Philips 100 year history.  Well done. Phil
Phil Hardy
Product & Marketing Manger - Philips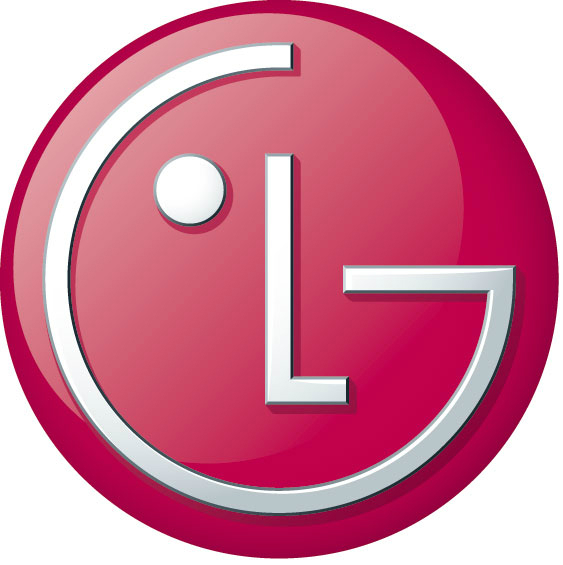 LG ROADSHOW PRODUCT LAUNCH TOUR Adam's illusionist act was the perfect feature to our road show of events. Guests were entertained, and engaged. His incorporation of the product we were showcasing was well thought out and effective. Thank you so much!
Alexandra Baird
Snr Project Manager BORNCURIOUS
MOOVE MEDIA NATIONAL ADVERTISING ROAD SHOW Hi Adam good afternoon…just want to say a big big thanks for the last two weeks..its been fabulous and you have gone really really over the top with amazing shows…The responses we have received from the Agencies and the turn out has been just awesome…I can assure you that most of the much much bigger media Companies cannot command this type of turn out..So well done you.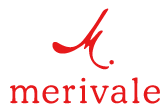 THE MERIVALE'S AWARDS GALA – REVEAL Under an almost impossible deadline, you very successfully made me appear magically in front of 600 of my staff in the IVY ballroom.  It was a great night, you are a one of a kind.  Stay tuned for the next event.  T hanks Justin.
Justin Hemmes
CEO - MERIVALE
PRODUCT LAUNCH & NATIONAL TRADE SHOW We engaged Adam to create a custom sales staff energiser regarding a new product release, he brilliantly themed the performance around our brand and the product.  We also booked Adam to present custom magic with our brand and products at a 4 day trade national trade show.  Can not recommend highly enough you were our secret weapon.
Thuy Le
Product Manager - Halyard Health