Very pleased to announce that our show Mada's Marvels Featuring Cardistry will tour India courtesy of the Sayani Family, Mumbai Lit Fest and the Australian High Commission.
Read all about it here: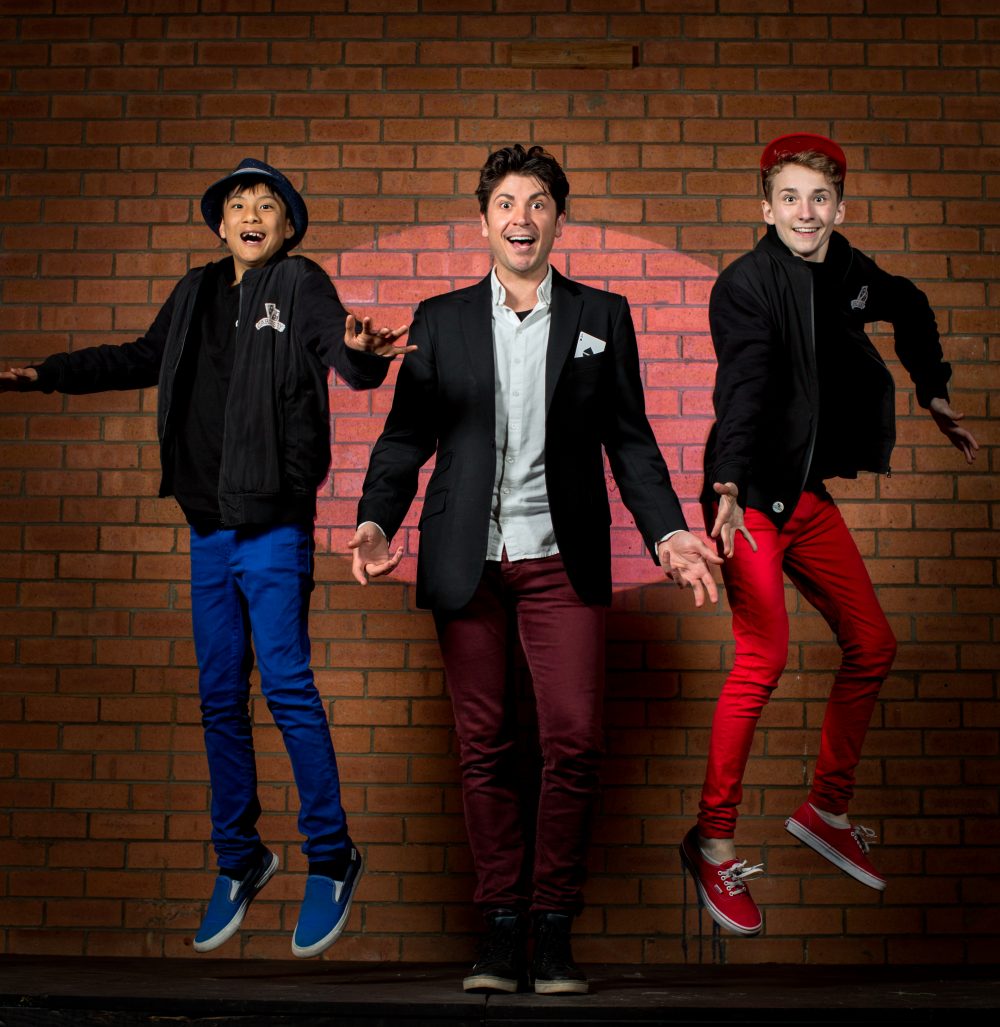 Mada's Marvels is an exciting and original production that showcases the famed magic of Mada and introduces two of magic's youngest prodigies, Ash Hodgkinson and Lucas Itrawan. Mada's two protégés have been making waves in the Australian entertainment scene with their award-winning act, Cardistry.
Mada and Cardistry delight in reigniting the lost magic tradition of master and apprentice in this fresh, funny and fast-paced production with a gentle nod to the golden era of grand illusionism.
The famed Australian illusionist promises audiences it will be an evening of Australian magic and mayhem guaranteed to "impress, excite and entertain"!
The project, supported by the Australian High Commission in New Delhi and the Australia-India Council (AIC), showcases a unique combination of stage magic and literary history.
Well-known Australian author John Zubrzycki, who is writing a history of Indian magic, will enhance the experience by sharing with the audience the historical links between Australia and India in the world of popular entertainment.
"The first Indian magicians or 'jugglers' as they were referred to, arrived in Australia in 1853, dazzling audiences with their astonishing feats of sword swallowing, bullet catching, fire breathing and balancing," he said.
"Since then conjurers and illusionists from India and Australia have entertained audiences leaving an indelible mark on the popular culture of both countries. In the same way as Australians were mesmerised by the shows of P.C Sorcar and Gogia Pasha in the 1960s and 70s, Indians will be spellbound by the feats of Mada's Marvels and the Cardistry boys."