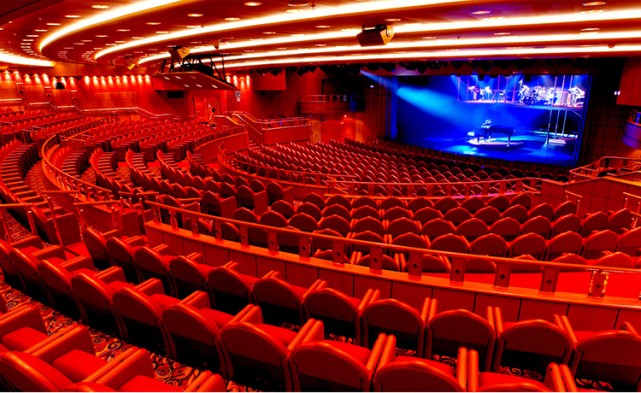 Adam will be running several full evening shows on the GRAND GLASS ship The Diamond Princess from the 21st February, sailing out of Sydney.  The Diamond will be relocating to the northern hemisphere.
Very excited to perform on this ship, stunning 3 level Princess theatre.
If you happen to be on board come and say hello !