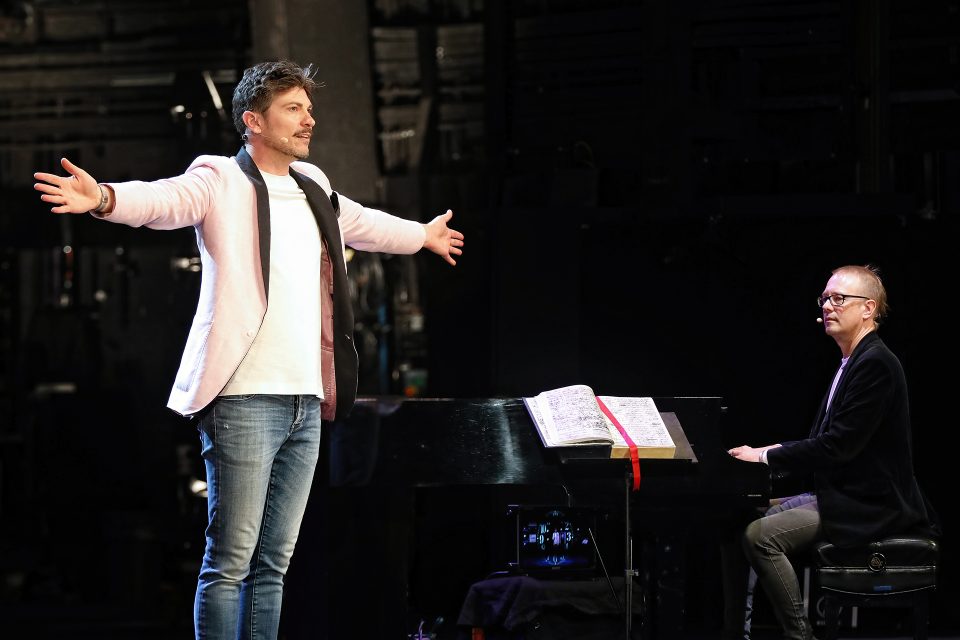 A brand new first for the Sydney Opera House and Magic Inc. an innovative digital hybrid interactive through the screen magic and illusion performance.
Originally live streamed – Digital Season | Streamed from the Joan Sutherland Theatre
Time: Sunday, 11 October 4pm AEDT
Genre: Kids & Families | Recommended for ages 8+
On Demand from: 11 October
Remind me: Save to calendar
WATCH NOW – ON DEMAND
Join Mr Magic himself, Adam Mada, for a very special interactive magic show!
Watch closely as Mada reaches through the screen to make objects appear, transmogrify and even fly before your very eyes. Joined by special guest Heidi Hoops with original live music by multi award winning composer and pianist Stu Hunter.
Get the whole family together for a digital magical experience like no other!