Small Event – table side magic is COVID approved by our peak industry body – "The Australian Institute Of Magic"
If ever there was a year to celebrate the END of,  2020 has to be it.
While celebrations may not be as big this year and there might not be quite so much dancing, that doesn't mean they can't be fun and memorable!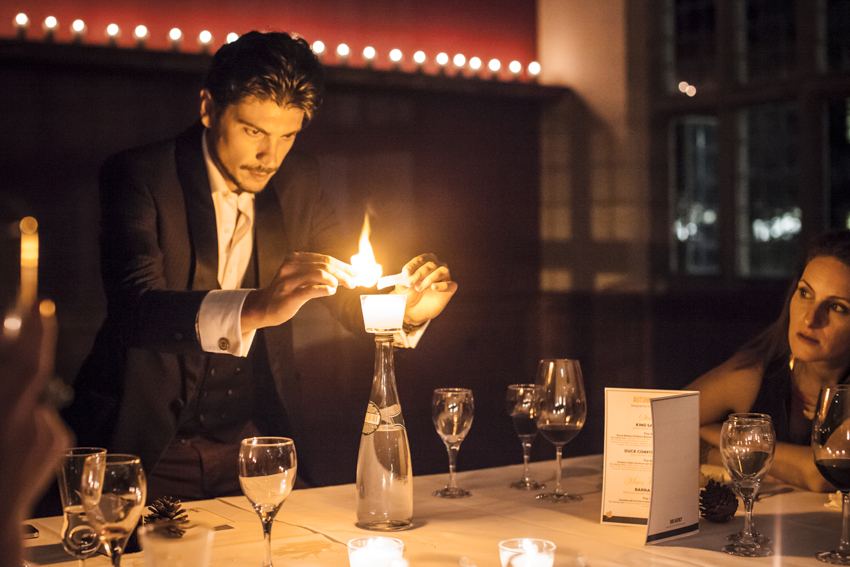 Roving table magic is a fantastic way to entertain a small group with a big impact. Performances can be tailored to suit any venue and are a fantastic way to break the ice in a more intimate setting than people may be used to.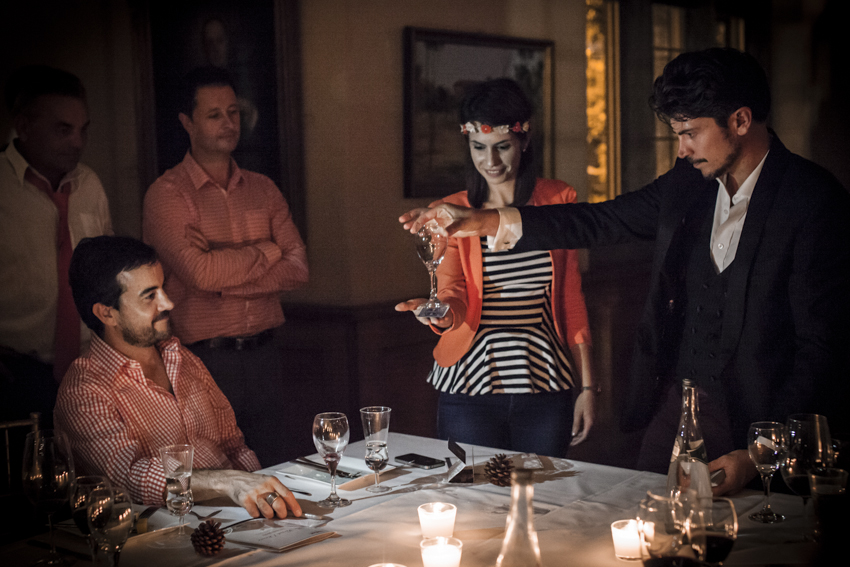 Close (but not too close) up magic puts the magic in the hands of the guests and provides a really unique entertainment experience that will have people talking well after the event.
Whatever you have planned we can tailor an experience that is safe, fun and memorable.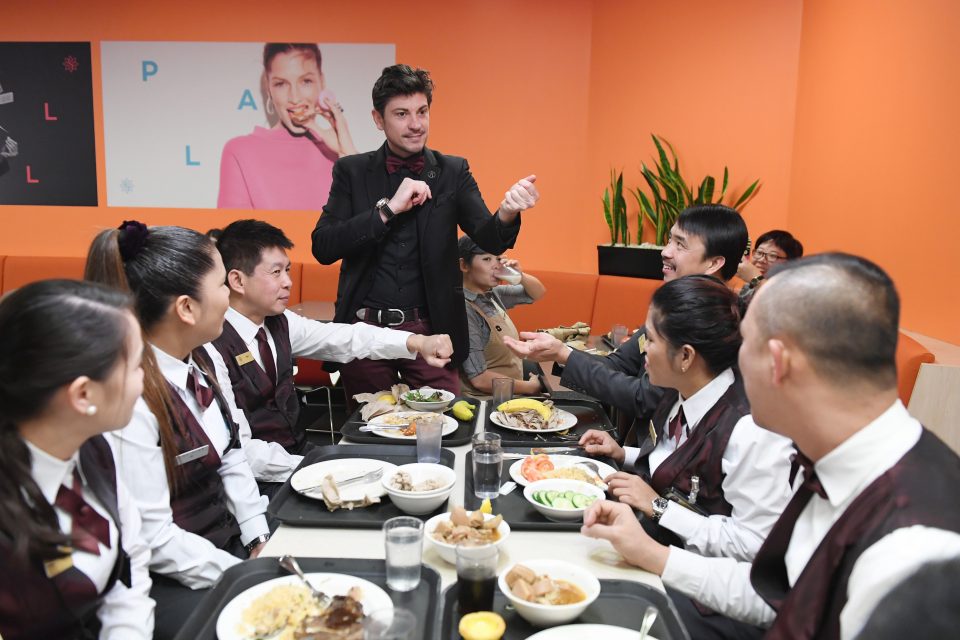 Talk to us today about how we can bring the magic to your celebration.
---
Got a Virtual (magician) ?
Check out our new HIT virtual shows – through the screen for corporate teams and events