I've been very fortunate to be invited onto the creative team in 2018 to create, design and direct the magic and illusion for Mem Fox's iconic childrens book – Possum Magic, by the brilliant team at Monkey Baa Theatre.
This project has been extra special for me, as my own Children Finn (7) and Hazel (4) have been along for the ride with me, even giving some direction notes !
We spent around 6 months on R&D for the magic & illusion creating some very novel and original effects, the stand out favourite being Grandma Poss's magical opening book, where the pages literally turn by magic. Bruce Glen, worked as my associate with Magic Inc. delivering our concepts throughout rehearsals.

Possum Magic has been touring Australia to sold out audiences since March. Click for tickets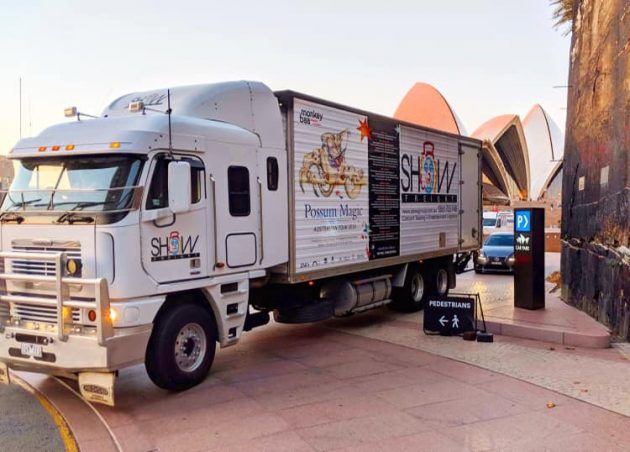 My company Magic Inc. is a proud sponsor of Possum Magic.